Features & Benefits
Just a few of the benefits offered by our composite material
Learn key features and benefits of using Azdel Onboard composite in construction
Check out some of the features and benefits of using Azdel Onboard composite in the construction of your travel trailer or motorhome walls.
For a deeper dive into the how and why, click the links below the captions and also continue through our menu above.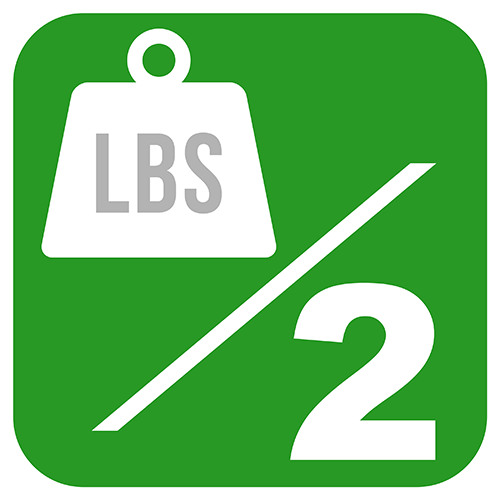 50% Lighter than Wood
Azdel Onboard® composites are about half the weight of wood at the same thickness. This increases fuel efficiency while reducing stress on your tow vehicle. A lighter load also frees up stow weight for your personal items.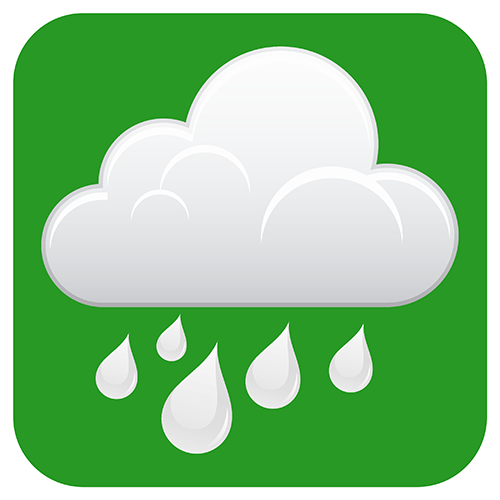 No Mold, Mildew, Rotting or Warping
Water will not cause fiber decomposition on our composite panels, so there is no rotting, warping or swelling, and neither mold nor mildew will grow. Wet/dry cycles can affect wood bonds and diminish structural support.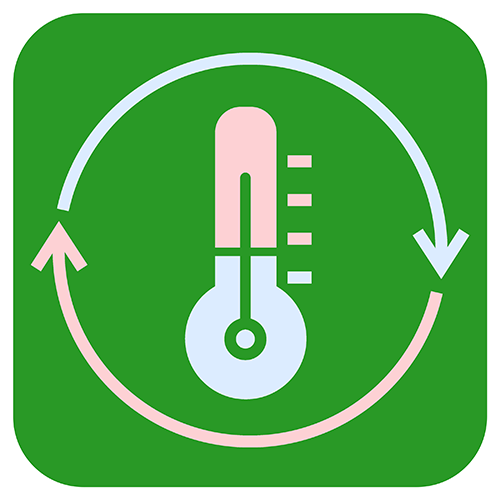 Unaffected by Temperature & Humidity Changes
Temperature and humidity changes are well tolerated by our material. Azdel composite panels are not damaged from freezing and thawing cycles, a common cause and accelerant of delamination.
Superior Sound Absorption
Azdel composite is porous so it absorbs sound waves instead of being transferred through vibration as with wood panels. Our sound absorption is over 4.5X that of lauan for both its average and peak. You are in for a quieter ride and rest!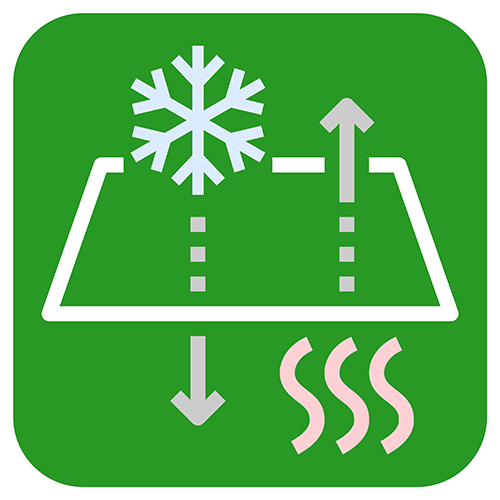 Superior Thermal Barrier
Azdel Onboard composite was third-party lab tested per ASTM C518-2010 standards to offer an R-value of 4.65 at 980gsm. With wood typically offering only 1.0-1.2, our composite is several times better. This will help keep summers cooler and winters warmer.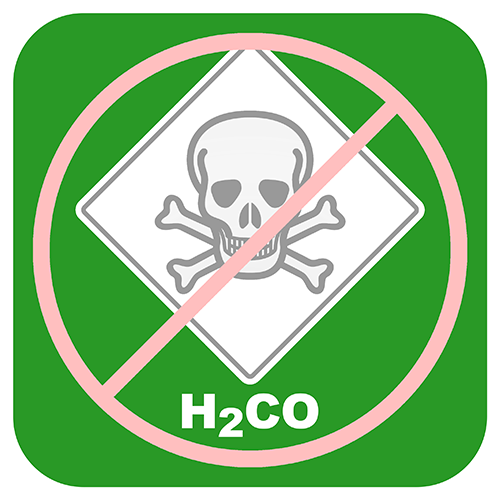 Low VOCs; No Formaldehyde
Azdel composites do not grow mold, mildew or emit toxic fumes, so you can breathe easily with peace of mind, even for those with allergies or increased sensitivity.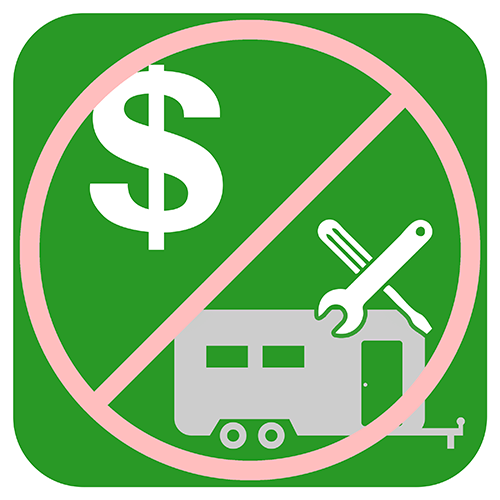 Reduced Downtime
Because Azdel Onboard composite virtually eliminates all problems associated with wood and water, any costs or downtime resulting from those problems are also eliminated. This leads to more quality time in your recreational investment.
Positive Ownership Experience
The features and benefits of Azdel Onboard composite in your RV's construction should provide peace of mind and offer a more positive overall ownership experience.

Click here for a longer list of benefits, as well as a list of brands that use Azdel Onboard composite material.