About Us
A brief overview of Hanwha Azdel
Hanwha Azdel
Azdel Onboard® is the name known in industries such as RV, heavy truck, modular construction, and office panels. It is not a company, but a brand — a brand of Hanwha Azdel, Inc.
In 2007 Hanwha Advanced Materials, one of several divisions of Korea-based Hanwha Group, acquired Azdel Inc., a joint venture of GE Plastics and PPG Industries. The resulting company, Hanwha Azdel, Inc., would go on to become a world leader in the production of thermoformable and flat-sheet composite materials for a number of industries, most prominently automotive and recreational vehicles. Hanwha Azdel now employs nearly 250 quality personnel members across three states.
Production Plant & Executive Offices – Forest, VA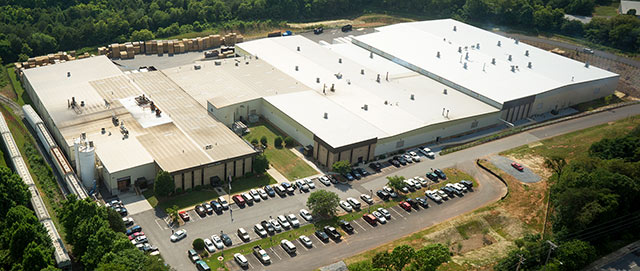 Our main facility in Forest, VA, which spans an impressive 213,000-sq-ft, houses our executive offices and composite manufacturing plant with five production lines. Our products are 100% made in the U.S., all from this location.
Customer Focus Center – Warren, MI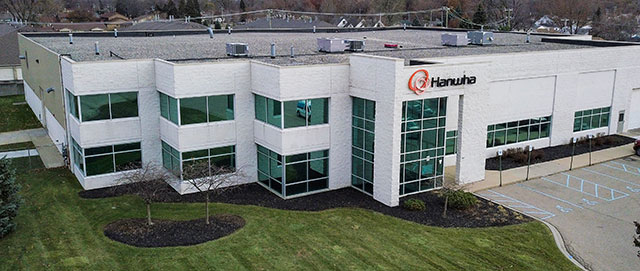 The Customer Focus Center in Warren, MI provides over 38,000-sq-ft for sales personnel, management, application development engineers and warehousing. Machinery for lamination testing and trials as well as thermoforming is also found here.